October 30, 2016
Big Brother Over the Top. Spoilers: Week 5 Safety Ceremony Results Part 1
|
Shelby Stockton's Big Brother Over the Top care package really damaged Danielle Licky's eviction plans. This week, the only factors that could stop a Late Night Jamboree member from going home is the BBOTT veto, and if America nominates Scott Dennis.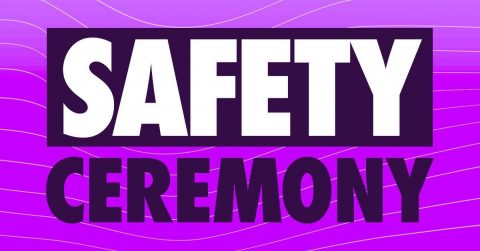 The Ball Smashers versus the Late Night Jamboree war comes down to Scott or  Kryssie Ridolfi as America's nominee. We anticipate Kryssie winning the majority of America's votes this week, and hitting the block on Monday.  However, if Scott makes the wrong moves or comments, he could end up going up instead of Kryssie.
Danielle has discussed different nomination scenarios but came up with the same conclusion: Backdoor Alex Willett. Backdooring Alex won't be easy, but it is definitely a possibility.
If Alex doesn't get backdoored this week, Danielle wants to take out Morgan Willett or Whitney Hogg. However, Shelby's care package determines who leaves. Unfortunately, if Shelby's on the block, she stil has a good chance of going home.
If forced to choose between Morgan and Shelby, the Ball Smashers are more likely to keep Morgan, which means if Shelby cancels Kryssie, Justin Duncan, and Jason Roy's vote (which we anticipate), she's signing her own death warrant.
To start this complicated week, Danielle made a few players safe. She kept  it simple by making Kryssie, Justin, and Jason safe from her nominations.
Join us on Big Big Brother for all your Big Brother 2016 spoilers, news, recaps, previews, pictures and much more! Find us on Twitter and keep up with us on Facebook. Don't forget Big Brother 18 live feeds for even more Big Brother fun, but uncensored! Every sign up helps support this site to keep bringing you Big Brother 2016 spoilers, news and gossip all season long.
Recent Posts on Big Big Brother: