August 4, 2015
Big Brother 2015 Spoilers: Super Fan POV – Week 6
|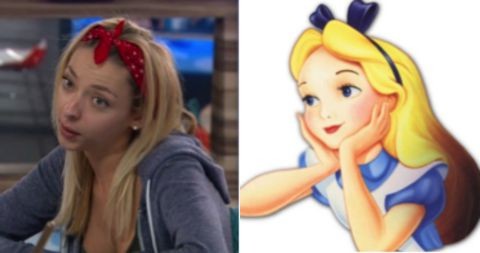 Julia is Alice in Wonderland – Julia was the hardest of the houseguests, as she has not yet really played for herself or been herself in the game. I picked Alice because I think they both have the trait of being in a strange, new world with outrageous characters and being forced to act and behave in ways she is not accustomed to. Both wake up outside that world, but in Julia's case, she had to fall down that rabbit hole every couple of days until now. Julia will be interesting once she is allowed to play her game. Welcome to the tea party Julia.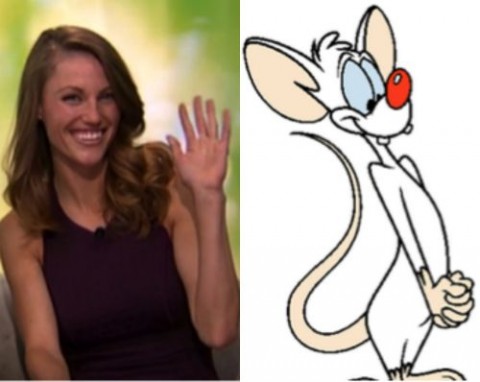 Becky is a lot like Pinky from Pinky and the Brain. Basically both rats and it seems like Pinky, Becky is a bit simple. Pinky seems never to get anything right, just like Becky. Neither one takes most things too seriously. Becky will make jury, but it will not be of her own doing. Her only saving grace at this point is her friendship with John; just like Pinky has with the Brain.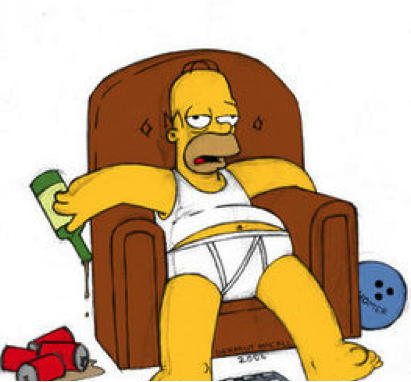 Finally an idea of what the average individual who makes up the production team looks like on their best day at work.
I want to thank Todd for giving me a chance at the big time. I hope it was fun and a nice distraction.
Join us on Big Big Brother for all your Big Brother 2015 spoilers, news, recaps, previews, pictures and much more! Find us on Twitter and keep up with us on Facebook. Don't forget Big Brother 17 live feeds for even more Big Brother fun, but uncensored! Every sign up helps support this site to keep bringing you Big Brother 17 spoilers, news and gossip all season long.
Recent Posts on Big Big Brother:
44 Responses

to "Big Brother 2015 Spoilers: Super Fan POV – Week 6"